Product update - 18th May 2022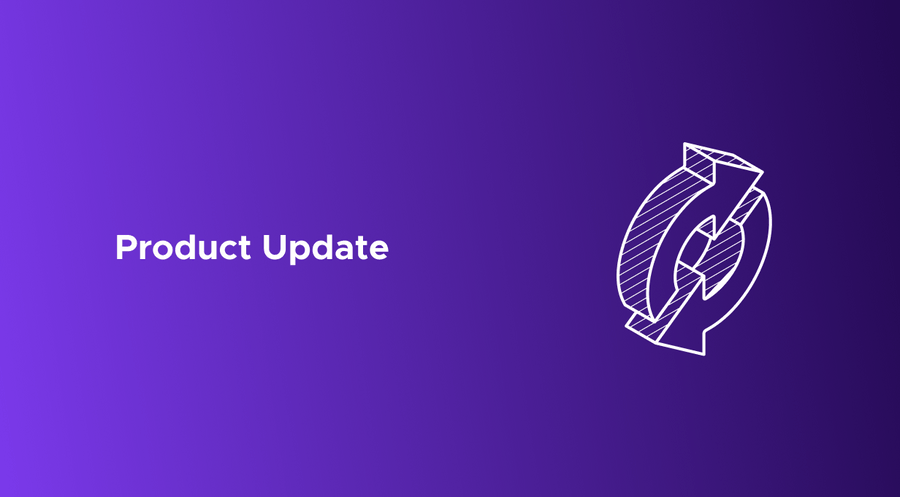 Last Updated: September 29 2023
It's that time again, we've got a whole bunch of exciting updates to the CryptoTaxCalculator platform to announce!
First up, users now have the ability to generate a German SO form. This means that our German users can have a more native experience when using our platform!
Next is a much-requested feature from our users: the ability to add comments to transaction lines. After this update, you can now leave comments on any of your transaction lines, as well as delete any. Each comment will have a timestamp associated with it, so you can keep track of any notes you'd like to make! We're also working hard on giving you the ability to edit comments, and filter by comments, so keep an eye out there.
We thought we'd wrap this product update blog up with a big one… We are happy to announce we now have ERC-1155 token support in-app for Arbitrum, Avalanche, Binance Smart Chain, Ethereum, Fantom and Polygon networks! This is huge news for anyone deep into NFT trading, as you'll now be able to track minting and selling ERC-1155s on these networks, as well as converting an ERC-721 to a ERC-1155.
The information provided on this website is general in nature and is not tax, accounting or legal advice. It has been prepared without taking into account your objectives, financial situation or needs. Before acting on this information, you should consider the appropriateness of the information having regard to your own objectives, financial situation and needs and seek professional advice. Cryptotaxcalculator disclaims all and any guarantees, undertakings and warranties, expressed or implied, and is not liable for any loss or damage whatsoever (including human or computer error, negligent or otherwise, or incidental or Consequential Loss or damage) arising out of, or in connection with, any use or reliance on the information or advice in this website. The user must accept sole responsibility associated with the use of the material on this site, irrespective of the purpose for which such use or results are applied. The information in this website is no substitute for specialist advice.