Product update - 23rd May 2022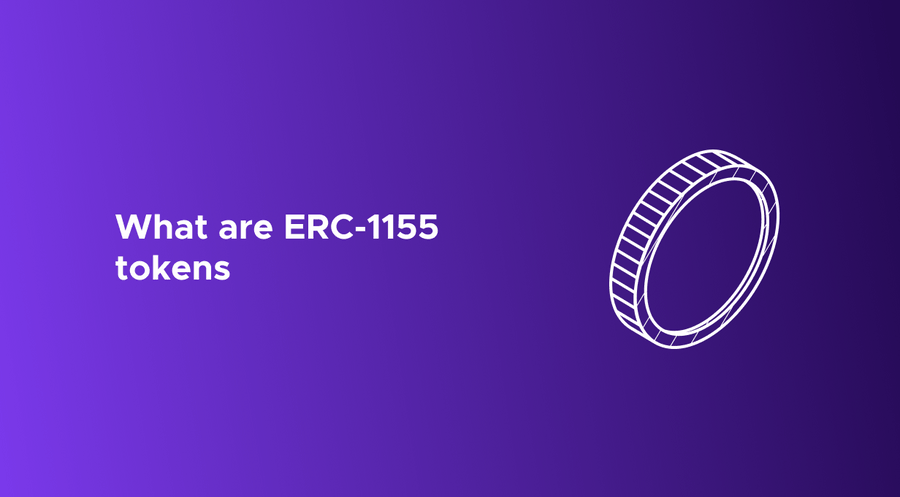 Last Updated: September 29 2023
New Integration and Features
We're excited to announce that our integration with Cronos is now live!
Simply copy and paste your Cronos wallet addresses in the 'Import Data' page, and we will pull in all of your Cronos transactions.
Support for ERC-1155 transactions
We are now able to process and reconcile transactions involving ERC-1155 tokens. This includes minting, buying, selling and converting a ERC-721 to a ERC-1155. This is applicable for: Ethereum, Polygon, Avalanche, BSC, Fantom and Arbitrum.
Add comments on transactions and new comment filter
Have you ever found yourself wanting to flag and come back to a certain transaction? Or perhaps, wanting to write down further context for your future self or your accountant? This is where our new comment functionality comes into use. You are now able to leave comments on transactions, filter by transactions with comments, as well as delete comments.
New report: German SO report
German users can now generate the SO report, with all the relevant fields already pre-filled with their data. In order to gain access to this report, head to the 'Get Report' page, and select the SO report. Note that this report is only available in PDF format.
New report: Canada TurboTax report
Canadian users can now download a Canada Turbotax PDF. Users can paste those values into TurboTax Online to file their reports to the CRA.
New category: collateral withdrawal
In addition to our existing 'collateral deposit' category, we've now added a collateral withdrawal category. This category can be used for withdrawing collateral from a borrowing and lending protocol, where the asset moves back into your wallet.
Accountant feature: revoke access to team members
For users on our accountant plan, admin accountants can now revoke access to team members. By revoking a team member's access, they will no longer be able to access your Accountant Dashboard. Any client data which they have been working on will be saved, and will still be accessible by any other invited team members.
The information provided on this website is general in nature and is not tax, accounting or legal advice. It has been prepared without taking into account your objectives, financial situation or needs. Before acting on this information, you should consider the appropriateness of the information having regard to your own objectives, financial situation and needs and seek professional advice. Cryptotaxcalculator disclaims all and any guarantees, undertakings and warranties, expressed or implied, and is not liable for any loss or damage whatsoever (including human or computer error, negligent or otherwise, or incidental or Consequential Loss or damage) arising out of, or in connection with, any use or reliance on the information or advice in this website. The user must accept sole responsibility associated with the use of the material on this site, irrespective of the purpose for which such use or results are applied. The information in this website is no substitute for specialist advice.